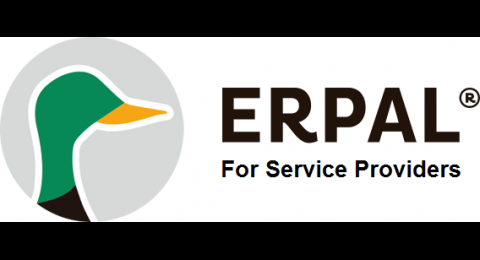 ERPAL is a centralized and cloud-based business management distribution for service providers. It enables you to manage business processes with ONE smart toolbox that includes all the following features out of the box:
CRM (contact and activity management)
Project management (timetracking, payments, Agil and fixed price, expenses, Gantt charts, requirement management) with Freelancer support
Document management and document creation
Contract management with recurring invoices
Employee management (overtime, holidays, costs)
Invoice creation and PDF export
Calendars
...and many other features
ERPAL's goal is to have ONE TOOL to consolidate all the different business processes to reduce the time you spend with administration and project controlling. The ERPAL system enables you to manage all your everyday business tasks in one integrated smart solution.
Below is a list of pages that relate to this topic.  Find out more by clicking the page link.