Offering Web Design, Hosting, and Customized Software Solutions. Logic BMS is Southern Oregon's fastest growing technology company! If you are looking to Develop, Sell, Manage, Educate, Monitor, Collaborate or just run a simple business we have you covered.

Locally owned and operated in Klamath Falls, Oregon.
"Coming together is a beginning, staying together is progress, and working together is success." -HENRY FORD
Fully Integrated Management Solutions
Cloud-Based Hosting With Customized Web Development & Software Solutions Made Simple - User-Friendly Interface - All On One Secure Platform - Optimized For Performance & Scalability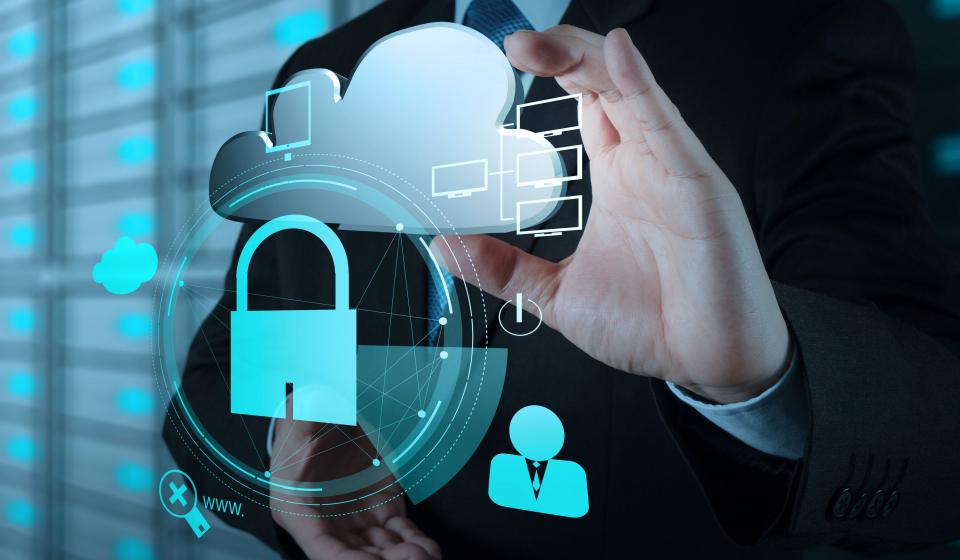 Web Security
All Logic BMS hosted sites come pre-configured with our Security Suite Distribution installed and ready to go out of the box. Spammers and Hackers are Blocked or Jailed for a period of time when offensive or malicious behavior is detected.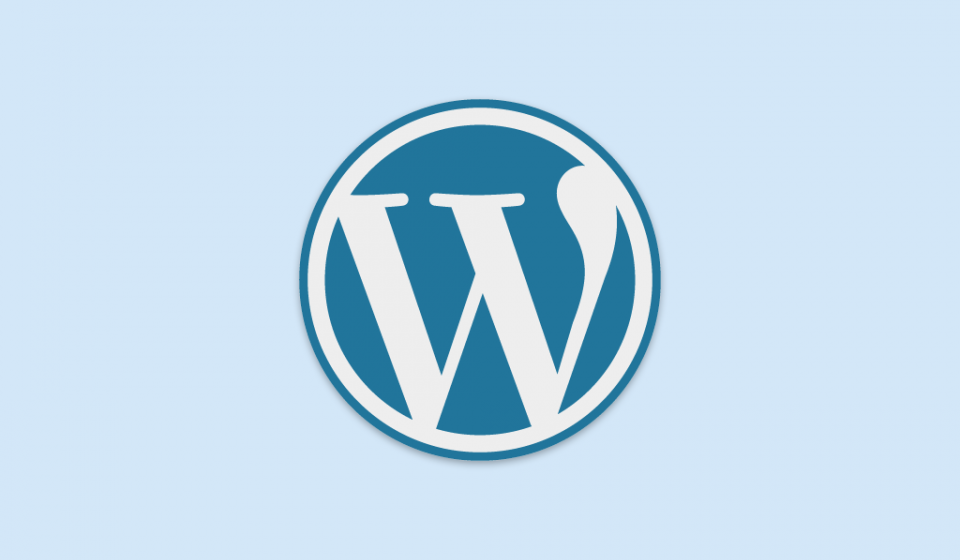 WordPress Hosting
Host WordPress sites for only $19.95 per month! Includes Tech Support & 1 Click Install Options! Automatic updates and security tools built right in. Click this banner to find out more!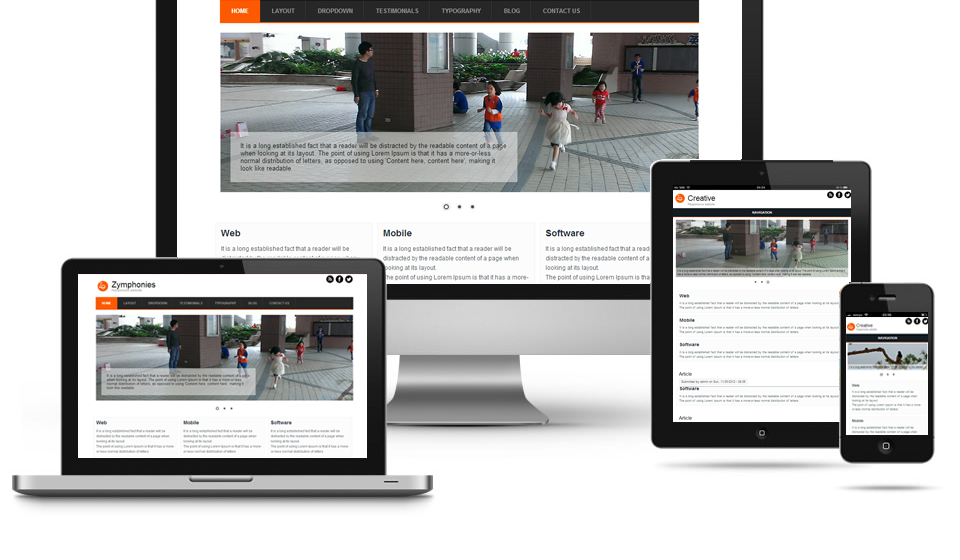 Performance, Flexibility & Optimization
We don't just build websites we build Fully Integrated Management Solutions that are customizable, brandable, and tested to work across multiple devices and browsers.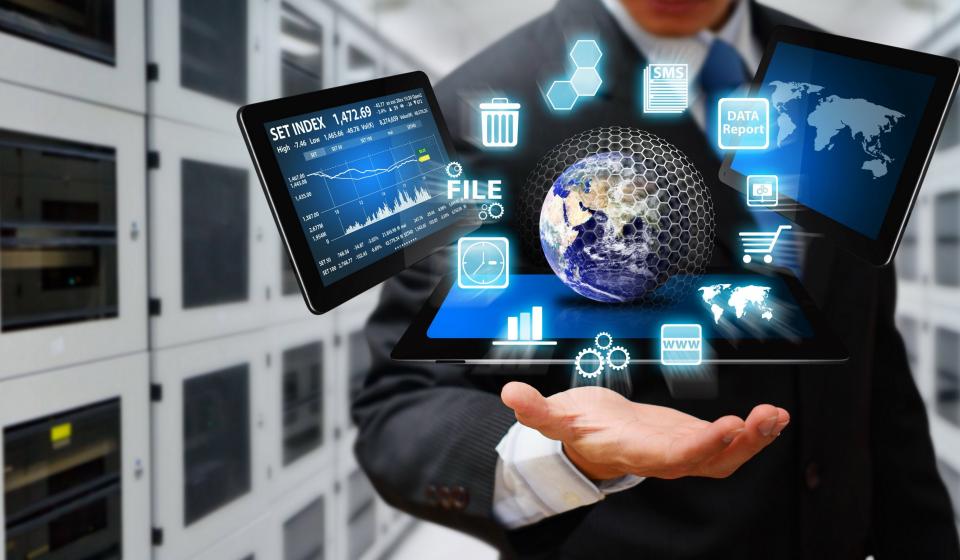 Customized To Fit Your Needs
We put all your solutions on one platform so you can manage them without having to do unnecessarily repeated data entry or log in and out of multiple UI.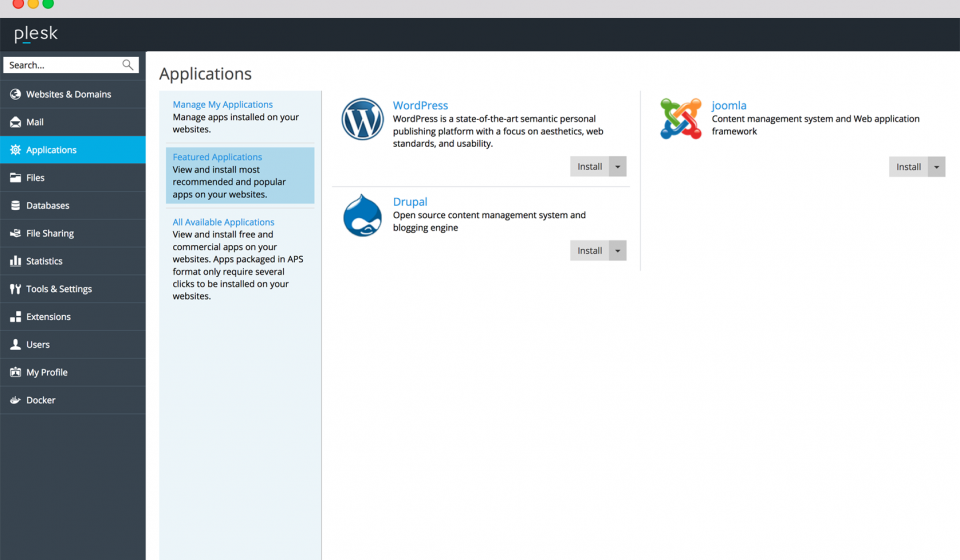 CMS Simplicity
Installing the latest CMS scripts is as easy as 1, 2, 3, with Plesk Onyx. Whether you are a seasoned pro or just a newbie we will have you up and running in just a few clicks.
OUR MISSION
We are passionate about success! We want our friends and clients to have the latest and greatest tools available for business software and web development. We spend countless hours testing, developing, and configuring the latest open source apps and modules to make sure they will work for our clients when managed in our hosting environment. We work with the Drupal, WordPress, & Joomla communities to bring you the latest web-based framework that bring new ideas to life. All while maintaining common design standards and principles, with the utmost attention to security and efficient manageability.
REASONS TO CHOOSE LOGIC BMS