Articles are time-sensitive content like news, press releases, or Alerts.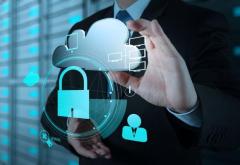 Security Suite by Logic BMS is a distribution bundle of security modules that have been configured and tested to work on our Logic BMS cloud server. After months of research and development, our team has concluded that Brute Force Attacks and Spam Bots can be mitigated by using the Security Suite Distribution on any Drupal 7 site.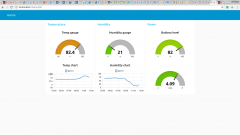 In this article, I go over how I built a humidity alert system that is being used to monitor temperature and humidity for hay farming. The idea is that when you bail hay, it needs to be during the night, and when the humidity is over 60%. Hay farmers tend to lose sleep waiting to see when the humidity is just right to go out and bail their hay.